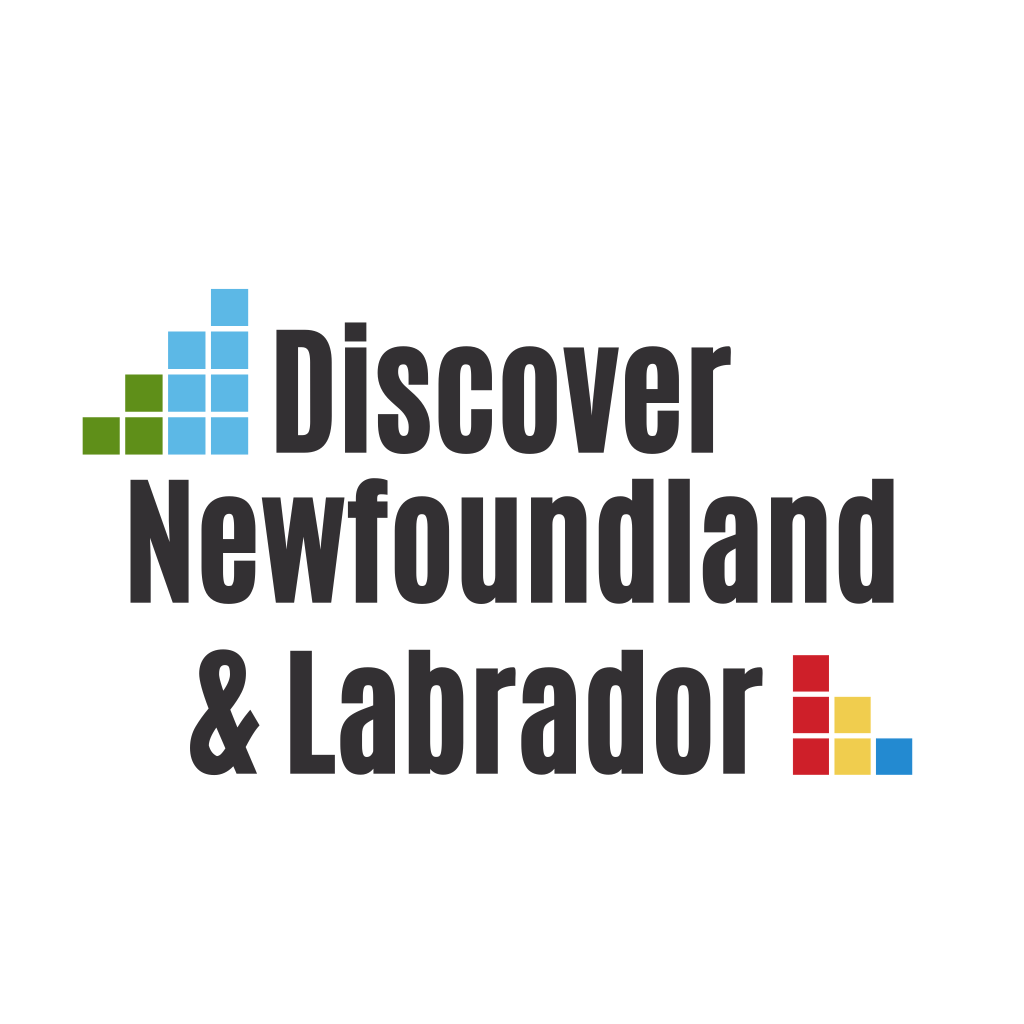 About Discover Newfoundland and Labrador
Welcome to Discover Newfoundland and Labrador – your ultimate guide to exploring this stunning region of Canada. Our team is dedicated to providing you with all the information you need to plan an unforgettable trip to Newfoundland and Labrador, from the best places to stay to the most exciting things to see and do.
With our comprehensive travel guides, insider tips, and recommendations for hidden gems, we're here to help you make the most of your time in this beautiful part of the world. Our team is constantly exploring new destinations, trying out new experiences, and connecting with locals to bring you the most up-to-date and accurate information possible.
At Discover Newfoundland and Labrador, we believe that travel is about more than just seeing new places – it's about immersing yourself in new cultures, trying new things, and making memories that will last a lifetime. Whether you're an adventure seeker or a culture buff, we've got something for everyone, and we're excited to share our love for this region with you. So, join us on this journey of discovery, and let's explore the beauty of Newfoundland and Labrador together!