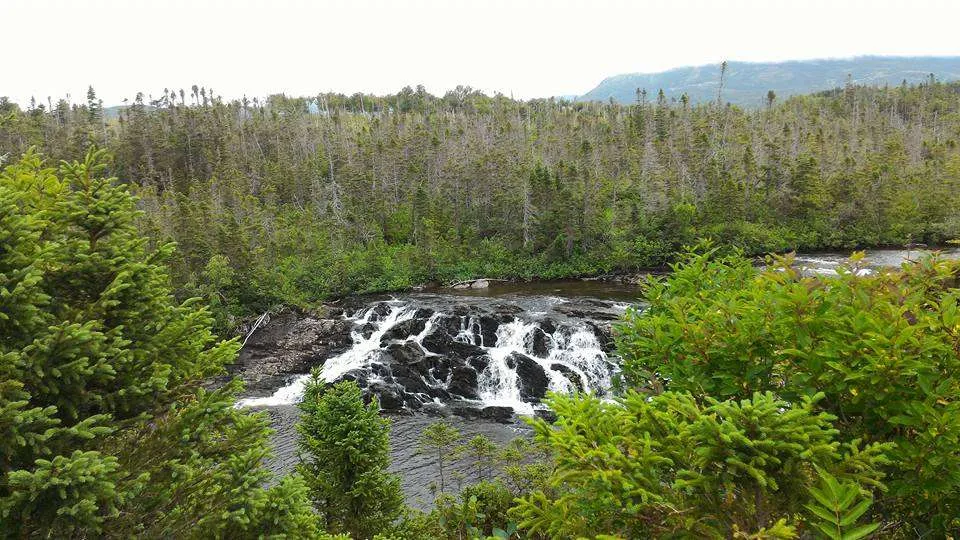 Bakers Brook Hiking Trail: Explore the Beauty of Newfoundland's Gros Morne National Park
Gros Morne National Park in Newfoundland, Canada, is known for its stunning natural beauty, and one of the best ways to experience it is by taking a hike on the Bakers Brook Trail. This 9-kilometer trail is perfect for hikers of all levels, and it offers plenty of breathtaking views and natural wonders to discover along the way.
Trail Overview:
The Bakers Brook Trail is rated as moderate in difficulty and begins at the Berry Hill campground. From there, hikers will follow Bakers Brook, a picturesque river that flows through forests and meadows, before ascending to the top of a ridge. Once at the top, hikers can enjoy panoramic views of the surrounding landscape, including Gros Morne Mountain and the Long Range Mountains. The trail is well-maintained and marked with signs, making it easy for hikers to navigate.
Trail Conditions:
While the trail is generally well-maintained, hikers should be prepared for some steep sections and rough terrain in places. Proper hiking gear, including sturdy footwear and weather-appropriate clothing, is highly recommended. Additionally, hikers should be aware of potential hazards, such as slippery rocks or fallen trees, and should take precautions to ensure their safety.
Hiking Tips:
To make the most of your Bakers Brook hiking experience, there are a few things to keep in mind. First, be sure to pack enough water and food for the duration of the hike. It's also a good idea to bring a map or guidebook to help you navigate the trail. Finally, be prepared for changing weather conditions, as Newfoundland's weather can be unpredictable.
Conclusion:
The Bakers Brook hiking trail is a must-see for anyone visiting Gros Morne National Park. Whether you're an experienced hiker or just starting out, this trail offers something for everyone, from stunning natural beauty to challenging terrain. So grab your hiking gear and head out on an adventure you won't soon forget!
Additional Resources:
For more information about the Bakers Brook hiking trail, visit the official Gros Morne National Park website. You can also pick up trail maps and guides at the park's visitor center.