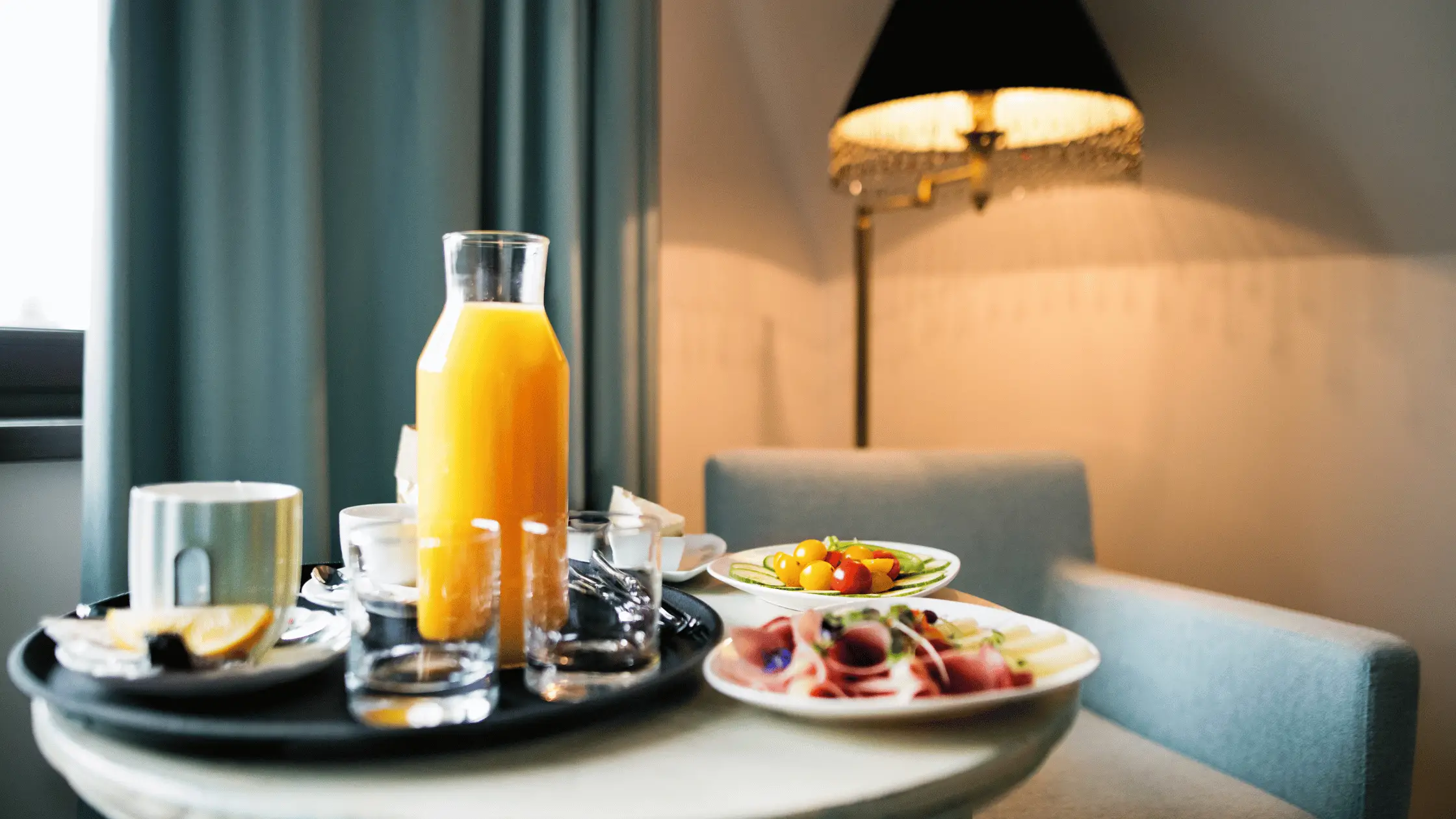 Best Hotels in Clarenville Newfoundland and Labrador
Welcome to Clarenville, Newfoundland, a coastal town that offers a serene escape and breathtaking natural beauty. To ensure a memorable stay, choosing the perfect hotel is essential. In this blog post, we will showcase some of the best hotels in Clarenville, Newfoundland, highlighting their unique features and amenities.
The Allure of Clarenville, Newfoundland:
Clarenville beckons visitors with its idyllic coastal charm and captivating surroundings. Situated on the shores of Random Sound, this picturesque town offers stunning views of the ocean, rugged cliffs, and pristine beaches. Immerse yourself in the tranquility of Terra Nova National Park, explore the scenic hiking trails, or enjoy a leisurely stroll along the waterfront boardwalk. Clarenville's warm hospitality and natural wonders make it an ideal destination for those seeking relaxation and coastal adventures.
Factors to Consider When Choosing a Hotel in Clarenville
When selecting a hotel in Clarenville, consider several factors that contribute to a delightful stay. Location plays a vital role, allowing for convenient access to attractions and amenities. Look for hotels situated near the town center or the waterfront, offering easy access to local dining, shopping, and points of interest.
Amenities are key in enhancing your experience. Seek hotels that provide comfortable accommodations with well-appointed rooms and modern facilities. On-site dining options allow you to savor delicious meals without venturing too far, while amenities such as fitness centers and swimming pools provide opportunities for relaxation and rejuvenation.
Outstanding customer service sets hotels apart. Choose accommodations renowned for their warm hospitality, where the staff goes above and beyond to ensure a personalized and memorable experience. Friendly and knowledgeable staff can provide valuable insights and recommendations to make your stay truly exceptional.
Now, let's explore some of the best hotels in Clarenville, Newfoundland:
Restland Motel
Located in the heart of Clarenville, Restland Motel offers comfortable rooms and a convenient location. Enjoy the warm hospitality, proximity to local attractions, and the peaceful ambiance of this family-run establishment.
Clarenville Inn
The Clarenville Inn offers a range of accommodations, from cozy rooms to spacious suites. Enjoy on-site dining, an indoor pool, and attentive service in a central location.
Quality Hotel Clarenville
Quality Hotel Clarenville provides comfortable rooms, on-site dining, and convenient amenities such as a fitness center and a business center. Its central location allows for easy exploration of Clarenville's attractions and natural wonders.
Insider Tips for Exploring Clarenville, Newfoundland:
To make the most of your visit to Clarenville, consider these insider tips:
– Explore the nearby Terra Nova National Park, where you can hike scenic trails, camp by the lakeside, and immerse yourself in nature's beauty.
– Visit the historic Random Passage Site, a reconstructed 19th-century fishing village that offers a glimpse into Newfoundland's rich cultural heritage.
– Take a boat tour or kayak along the coastline to witness the stunning cliffs, hidden coves, and abundant wildlife that make Clarenville's waters so special.
Conclusion:
Clarenville, Newfoundland, invites you to discover its coastal beauty and find relaxation amidst its serene surroundings. By choosing the right hotel for your stay, you can elevate your experience and create cherished memories. Whether you prefer a centrally located hotel, a waterfront retreat, or a cozy motel, the featured hotels in Clarenville offer a range of