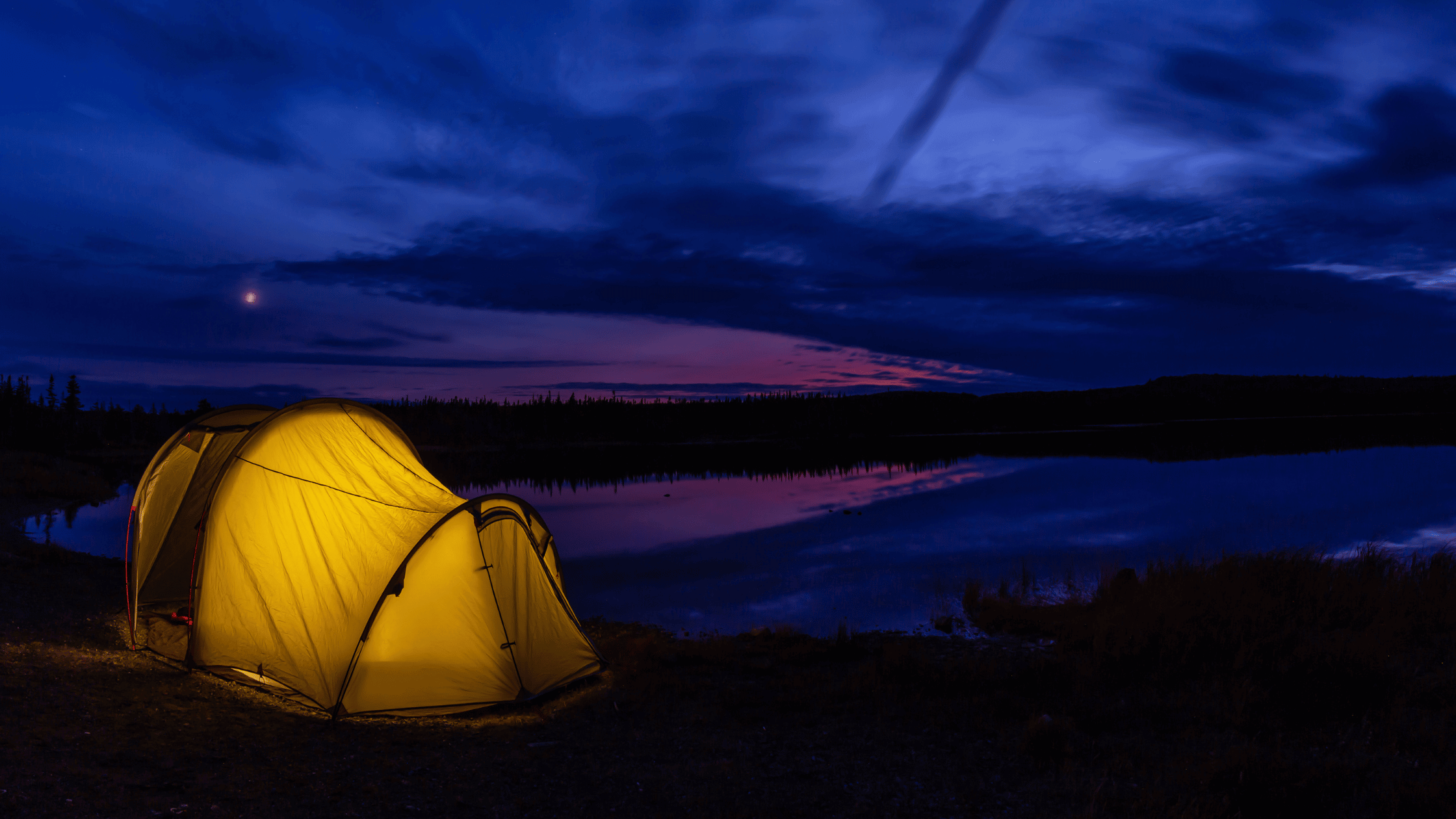 Campgrounds In Newfoundland and Labrador
Welcome to the rugged and breathtaking province of Newfoundland and Labrador! If you're an outdoor enthusiast seeking an unforgettable camping experience, you've come to the right place. This blog post will guide you through some of the best campgrounds in this picturesque region, where pristine landscapes and remarkable wildlife await your exploration.
Gros Morne National Park: A Natural Wonder
Nestled in Western Newfoundland, Gros Morne National Park is a paradise for nature lovers. With its towering fjords, ancient mountains, and diverse ecosystems, it offers an unparalleled camping experience. Choose from campgrounds like Green Point, Berry Hill, and Shallow Bay, each offering unique settings and amenities. Explore the park's hiking trails, boat tours, and wildlife spotting opportunities, including the chance to see majestic moose and elusive bald eagles.
Terra Nova National Park: Coastal Charm
On the eastern coast of Newfoundland, Terra Nova National Park beckons with its captivating coastal beauty. Newman Sound, Malady Head, and Sandy Pond campgrounds provide an excellent base to soak in the park's natural wonders. Discover the rugged coastline, pristine forests, and tranquil lakes. Engage in activities like kayaking, fishing, or hiking along the stunning coastline. Keep an eye out for seabirds, seals, and even the occasional whale sighting.
Pippy Park Campgrounds: Nature Meets Urban Comfort
For a unique camping experience within city limits, head to Pippy Park in St. John's. This urban oasis offers a variety of campsites, from wooded retreats to open spaces. Indulge in nature walks, picnics, or wildlife encounters while still enjoying the convenience of nearby amenities such as washrooms, showers, and playgrounds. Explore St. John's vibrant culture, historic sites, and delectable cuisine during your stay.
Butterpot Provincial Park
Situated just 35 kilometers west of St. John's, Butterpot Provincial Park offers a peaceful camping experience. The park features forested campsites, hiking trails, and opportunities for wildlife viewing.
Barachois Pond Provincial Park
Located near Stephenville in western Newfoundland, Barachois Pond Provincial Park is known for its sandy beaches and scenic beauty. The campground offers a range of amenities and recreational activities like swimming, fishing, and boating.
Pinware River Provincial Park
Situated in southern Labrador, Pinware River Provincial Park is a picturesque campground with riverfront campsites. It is a popular spot for salmon fishing and offers opportunities for hiking and wildlife observation.
Dildo Run Provincial Park
Located in central Newfoundland, Dildo Run Provincial Park is a waterfront campground with stunning views. It offers campsites with electricity, washrooms, and showers, and activities like swimming, boating, and fishing.
Sir Richard Squires Memorial Provincial Park
Situated in central Newfoundland, this park provides lakeside camping and recreational facilities. It is popular for swimming, kayaking, and canoeing.
Lumsden Beach Campground
Located on the scenic Kittiwake Coast in central Newfoundland, Lumsden Beach Campground offers a peaceful setting with sandy beaches. It provides campsites with amenities and opportunities for birdwatching and hiking.
Bellevue Beach Campground
Situated on the east coast of Newfoundland, Bellevue Beach Campground offers beautiful ocean views and sandy beaches. It features well-equipped campsites, picnic areas, and hiking trails.
Other Hidden Gems
Newfoundland and Labrador are brimming with lesser-known yet equally remarkable campgrounds. Butterpot Provincial Park, Barachois Pond Provincial Park, Pinware River Provincial Park, Dildo Run Provincial Park, Sir Richard Squires Memorial Provincial Park, Lumsden Beach Campground, and Bellevue Beach Campground each offer unique natural settings and opportunities for adventure. Whether it's sandy beaches, tranquil lakes, or rivers teeming with salmon, these hidden gems will captivate your senses.
Tips for an Unforgettable Camping Trip:
– Plan ahead: Research and make reservations in advance, especially during peak seasons.
– Pack appropriately: Newfoundland and Labrador's climate can be unpredictable, so pack layers, waterproof gear, and sturdy footwear.
– Respect wildlife: Admire from a safe distance and follow guidelines for interacting with wildlife.
– Leave no trace: Practice responsible camping by minimizing your impact on the environment and packing out all trash.
– Embrace the local culture: Engage with locals, taste traditional cuisine, and discover the rich history of the region.
Conclusion:
Camping in Newfoundland and Labrador offers an immersive journey into nature's serene beauty. From the stunning landscapes of Gros Morne and Terra Nova National Parks to the unique urban camping experience in Pippy Park, there is something for every camping enthusiast. Venture beyond the well-known campgrounds and explore the hidden gems that this province has to offer. So, pack your gear, prepare for an adventure, and let Newfoundland and Labrador's untamed beauty captivate your soul.