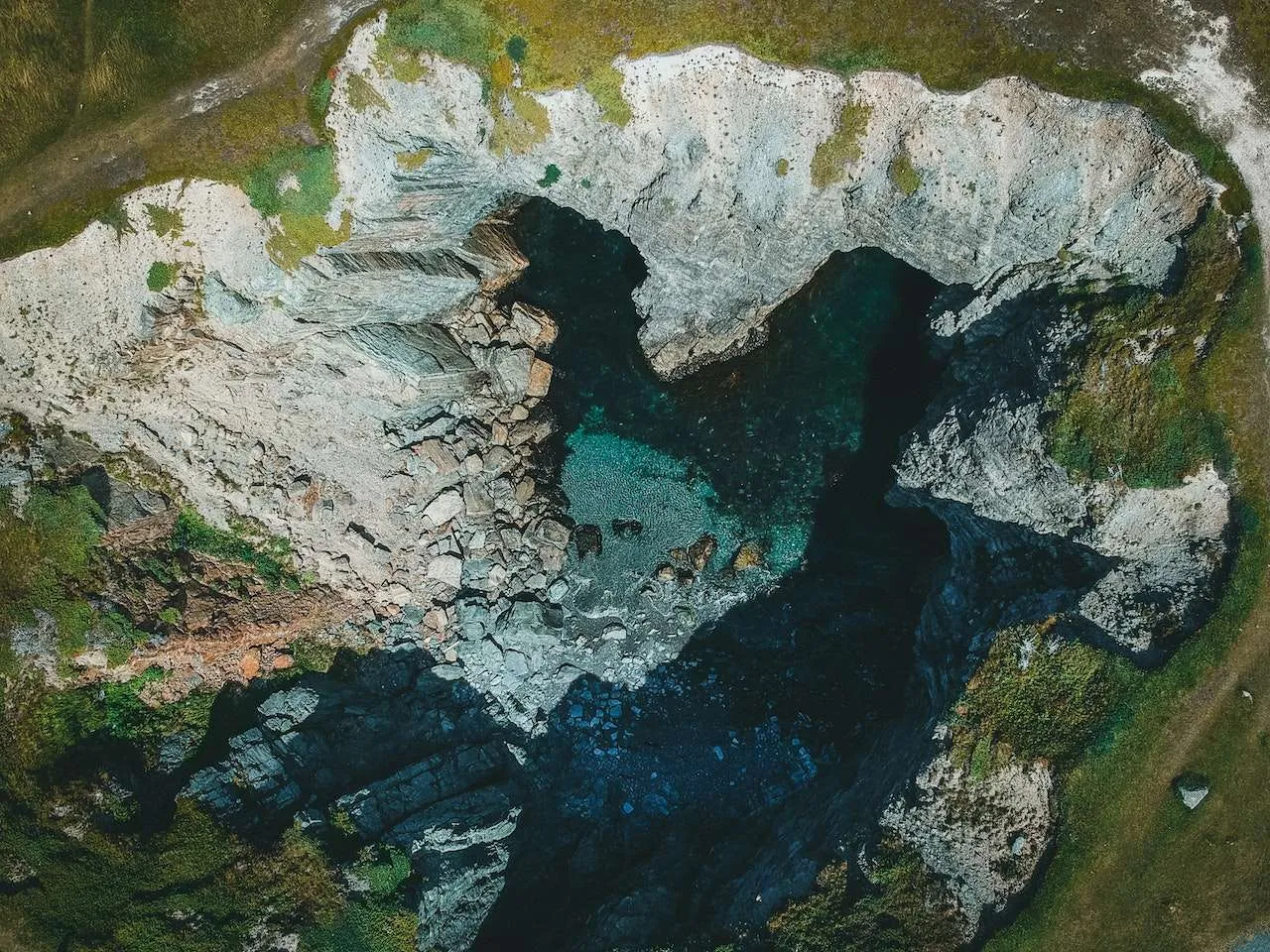 Things To Do In Bonavista Newfoundland and Labrador
Are you planning a trip to Newfoundland and Labrador? If so, be sure to add Bonavista to your itinerary! This charming coastal town is steeped in history and offers visitors a wealth of activities and attractions to enjoy. In this guide, we'll take a closer look at some of the best things to do in Bonavista.
Places to Stay
If you're looking for a place to stay in Bonavista, you'll find a variety of options to choose from. Here are a few recommendations:
Harbourview Vacation Homes: If you're traveling with a group or looking for a more secluded experience, these vacation homes offer plenty of space and stunning views of the harbor.
White Sails Inn: This cozy bed and breakfast is housed in a historic home and offers a personalized experience with delicious breakfasts and friendly hosts.
Things to See
Bonavista is full of historic sites, natural beauty, and interesting attractions. Here are a few highlights:
Bonavista Lighthouse
The Bonavista Lighthouse stands as an enduring symbol of this historic coastal town. Built in 1843, it has weathered the elements for over a century and a half. This iconic lighthouse offers more than just picturesque scenery; it's also a gateway to the town's seafaring past. You can climb to the top of the lighthouse, where a panoramic view of the rugged coastline unfolds before you. The red and white stripes of the lighthouse create a striking visual contrast against the blue sky and the surrounding cliffs. Visitors often find this to be an ideal spot for taking photographs, especially during sunrise and sunset, when the soft golden light bathes the landscape in an ethereal glow.
Ryan Premises National Historic Site

The Ryan Premises is a captivating journey back in time. This National Historic Site offers a compelling glimpse into the history of Newfoundland's fishery and its central role in the development of Bonavista. The site features well-preserved buildings, exhibits, and interactive displays that illustrate the daily life and challenges faced by the men and women who worked in the fishery. As you explore the various structures, you'll gain a deeper appreciation for the resilience and resourcefulness of those who depended on the sea for their livelihood. It's a fascinating place to learn about the human connection to the ocean and how it has shaped the identity of this coastal community.
The Matthew Legacy:
The Matthew is a remarkable replica of the ship sailed by John Cabot in 1497 when he became one of the first Europeans to set foot in North America. By exploring this meticulously recreated vessel, you step into a time machine, back to the age of exploration. It's a unique opportunity to appreciate the bravery and tenacity of early mariners who ventured into uncharted waters. The Matthew Legacy ship's interior and the detailed craftsmanship on display offer a tangible connection to the historic voyage and a chance to imagine the challenges faced by Cabot and his crew as they navigated the Atlantic.
Cape Bonavista:
A visit to Cape Bonavista is like stepping into a postcard. The scenic drive to the tip of the peninsula is an experience in itself, with breathtaking views around every bend. Once you arrive at the cape, you're greeted by the rugged, windswept coastline and the mesmerizing sight of sea stacks rising from the ocean. Don't forget your camera because this is one of the best places to capture Newfoundland's wild and unspoiled beauty. The natural arch, sculpted by centuries of crashing waves, is a particular highlight, and it's a popular spot for taking photos. Whether you're seeking solitude or adventure, the cape has something for everyone.
Dungeon Provincial Park:
Dungeon Provincial Park is a natural wonderland where you can immerse yourself in the region's stunning coastal geology. The park boasts a network of hiking trails that wind through lush forests and lead to the shoreline. Along the way, you'll encounter sea caves formed by the relentless pounding of the waves against the rocky cliffs. These caves are not only awe-inspiring in their own right but are also excellent places to watch seabirds, including puffins, as they dive and soar over the ocean. The park's rocky shoreline is a prime location for spotting whales as they breach and spout just off the coast. So, whether you're interested in geology, birdwatching, or marine life, Dungeon Provincial Park is an outdoor enthusiast's paradise.
Places to Eat
After a day of exploring, you'll need to refuel with some delicious food. Here are some restaurants and cafes to try in Bonavista:
The Boreal Diner: This cozy diner serves up classic comfort food with a twist, including fish and chips and burgers.
Skipper Bob's: Located on the harbour, this seafood restaurant is known for its fish and chips and fresh seafood dishes.
Sweet Rock Ice Cream Shop: Satisfy your sweet tooth with homemade ice cream, baked goods, and coffee.
Places for Adventure
Bonavista offers plenty of opportunities for adventure and outdoor recreation. Here are some ideas:
Kayaking and Canoeing: Rent a kayak or canoe and explore Bonavista Bay, home to abundant wildlife and picturesque islands.
Hiking: Explore the rugged coastline on foot, including the Skerwink Trail, a scenic 5.3 km hike.
Whale Watching Tours: Head out to sea and spot humpback whales, minke whales, and more.
Fishing Charters: Book a fishing charter and try your hand at catching cod, salmon, or trout.
Best Places to Take Photos
Bonavista is a photographer's dream, with stunning landscapes and historic sites. Here are some of the best spots to snap a photo: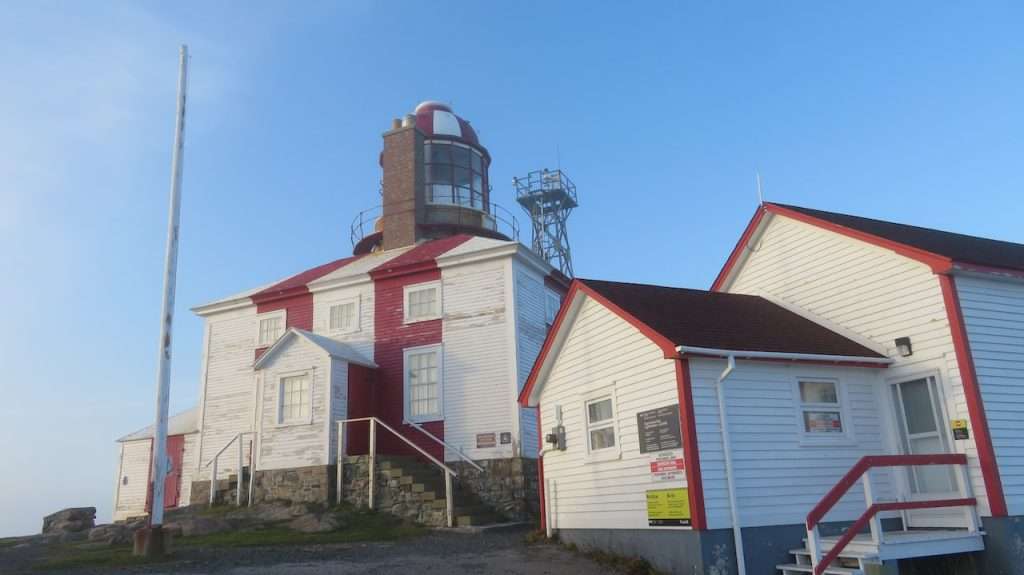 Bonavista Lighthouse: The red and white stripes of the lighthouse make for a striking photo.
The Matthew Legacy: Take a photo with the replica ship in the background.
Cape Bonavista: Capture the rugged coastline and sea stacks.
Dungeon Provincial Park: Take photos of the sea caves and rocky shoreline.
Other Things to Do
In addition to the activities and attractions listed above, here are some other things to do in Bonavista:
Visit local craft shops and galleries: Bonavista is home to many talented artists and craftspeople. Visit shops like The Glass Station and Bonavista Creative to see and purchase unique handmade items.
Attend a local festival or event: Bonavista is known for its vibrant festivals and events, including the Bonavista Biennale, which showcases contemporary art from around the world.
Explore nearby communities: Take a day trip to nearby communities like Trinity or Elliston, which offer their own unique history and attractions.
Conclusion
Bonavista is a must-see destination for anyone visiting Newfoundland and Labrador. With its rich history, natural beauty, and variety of activities, there's something for everyone in this charming coastal town. Be sure to add Bonavista to your itinerary and discover all that this wonderful destination has to offer.
Related: Things To Do In Terra Nova National Park