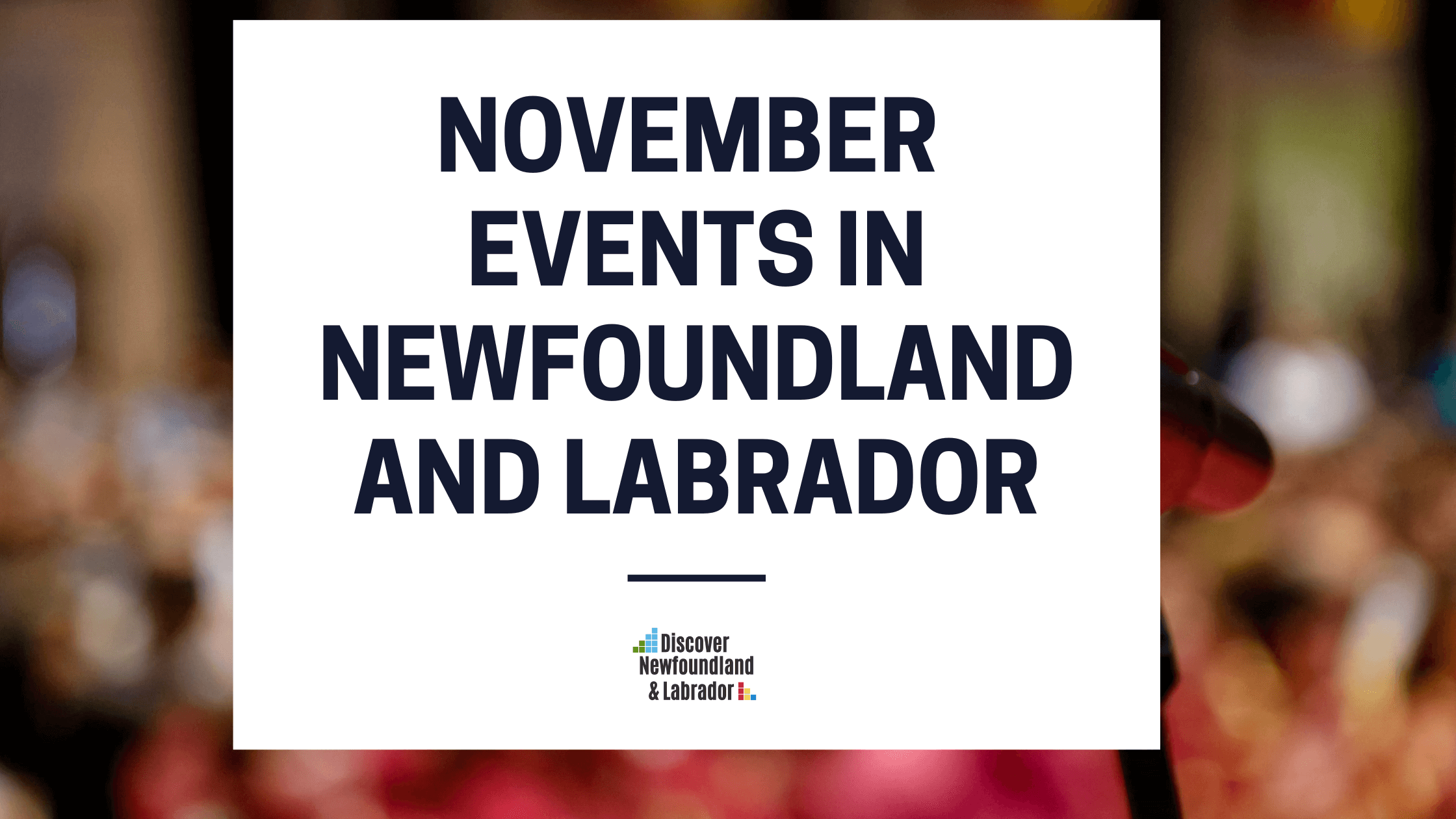 November Events in Newfoundland and Labrador
As the air turns crisp and winter approaches, November in Newfoundland and Labrador ushers in a sense of coziness and enchantment. From cultural festivals to artistic showcases, this month offers a variety of events that celebrate the unique spirit of the province. Get ready to immerse yourself in captivating performances, explore winter wonderlands, and create cherished memories with these unmissable November events!
Event: Craft Council of Newfoundland and Labrador Christmas Craft Fair
Date: November 9th-12
Location: Jack Byrne Arena, Torbay
Discover unique, handcrafted treasures at the Craft Council of Newfoundland and Labrador Christmas Craft Fair. This annual event brings together skilled artisans who showcase their exquisite creations, including pottery, textiles, jewelry, and more. Find the perfect gifts for your loved ones or treat yourself to something special, all while supporting the local arts community. Immerse yourself in the festive atmosphere and embrace the joy of giving during the holiday season.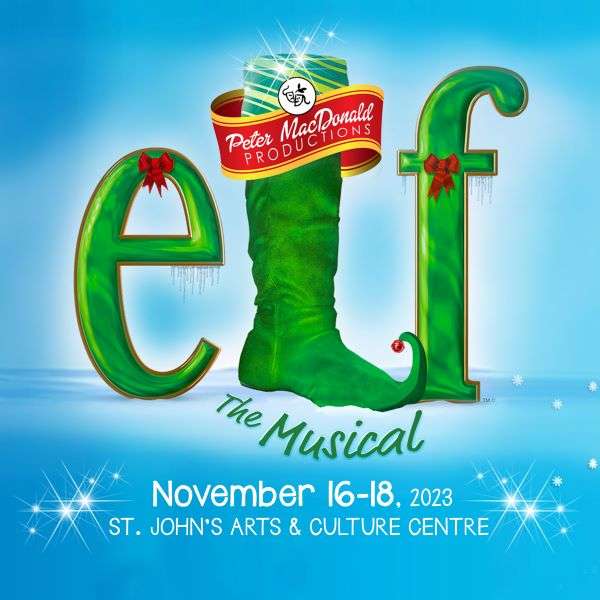 Event: Elf, The Musical
Date: November 16-19th
Location: St. John's, Arts and Culture Center
Buddy, a young orphan, mistakenly crawls into Santa's bag of gifts and is transported to the North Pole. The would-be elf is raised, unaware that he is actually a human until his enormous size and poor toy-making abilities cause him to face the truth. With Santa's permission, Buddy embarks on a journey to New York City to find his birth father and discover his true identity.
Additional Events or Highlights:
– Remembrance Day Ceremonies: November 11th, Various locations throughout Newfoundland and Labrador
Conclusion:
November in Newfoundland and Labrador offers a range of enchanting events that capture the cozy and festive spirit of the season. From traditional customs to artistic showcases, there's something for everyone to enjoy. Embrace the warmth of community, immerse yourself in the arts, and create cherished memories with these captivating November events. Bundle up, embrace the magic of the season, and embark on a delightful journey in this captivating province!
Is there anything we missed or any specific event you would like us to add to the post? Please email editor@discovernewfoundlandandlabrador.com
We strive to provide the most comprehensive and up-to-date information to our readers, so please feel free to share your suggestions, recommendations, or any additional events that you believe deserve a spot on this list.
We value your input and want to ensure that our readers have access to the most comprehensive and accurate information possible.
Let us know how we can enhance this guide and make it an even better resource for all those seeking to explore the captivating events of November in Newfoundland and Labrador.