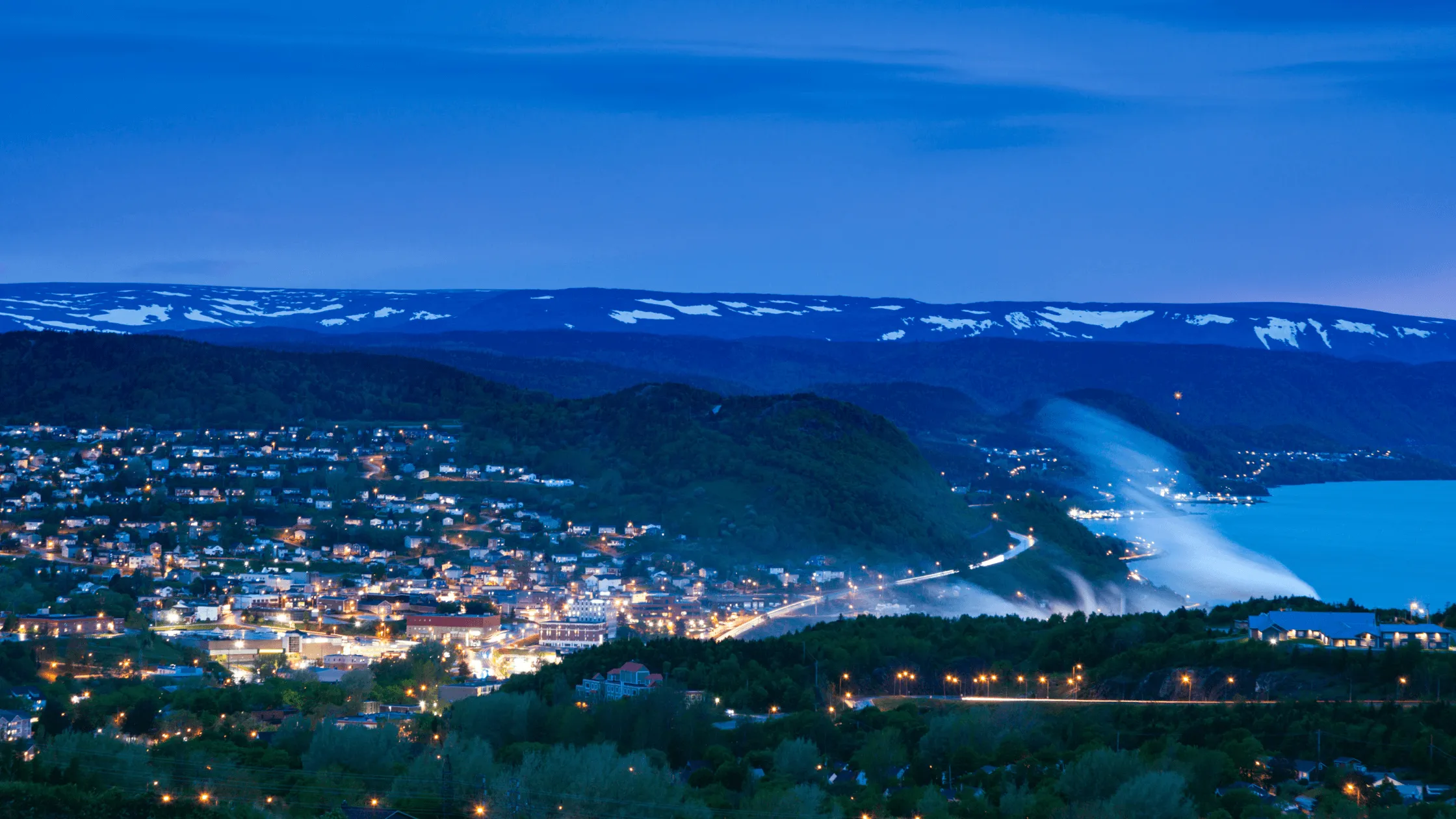 Places to Eat In Corner Brook Newfoundland and Labrador
Corner Brook, a picturesque town in Newfoundland, Canada, is not only known for its stunning natural beauty but also for its vibrant culinary scene. Whether you're a local looking for your next favorite eatery or a visitor seeking authentic Newfoundland flavors, Corner Brook has something for every palate. In this blog post, we'll take you on a culinary journey through some of the best places to eat in Corner Brook, where traditional dishes meet international flavors.
Newfound Sushi: A Taste of Japan in Newfoundland
Are you a sushi lover? Look no further than Newfound Sushi, where you can savor fresh and delicious sushi rolls, nigiri, and other Japanese specialties. The menu offers a variety of options to please both sushi enthusiasts and newcomers to this delightful cuisine.
Jungle Jim's: Casual Dining at Its Best
Jungle Jim's is a casual dining restaurant that caters to a variety of tastes. Their extensive menu includes burgers, sandwiches, salads, and more. It's an ideal spot for a relaxed meal with friends or family.
Brewed Awakening: Kickstart Your Day
Start your day right with a visit to Brewed Awakening. This coffee shop and café is known for its specialty coffee, as well as a selection of sandwiches and baked goods. It's the perfect place to grab a morning pick-me-up or enjoy a leisurely brunch.
Greenwood Inn & Restaurant: Classic Comfort Food
The Crown and Moose restaurant at the Greenwood Inn offers a menu featuring a mix of Canadian and international dishes. It's a great spot to enjoy classic comfort food in a comfortable setting.
Pizza Delight: Pizza Pleasures
Pizza Delight, a well-known Canadian pizza chain, has a location in Corner Brook. Here, you can indulge in a variety of pizza options, pasta dishes, and more. It's an excellent choice for a casual meal with friends or family.
Gitanos': Mediterranean Flavors:
Gitanos' offers a taste of the Mediterranean with dishes like shawarma, falafel, and kebabs. The flavors are bold and the portions generous.
Conclusion:
Corner Brook, Newfoundland, invites you to embark on a tantalizing journey through its culinary scene. From traditional Newfoundland cuisine to global flavors and hidden gems, this city has something for everyone. Whether you're savoring fresh seafood by the harbor, exploring international cuisines, or indulging in sweet temptations, Corner Brook offers a delightful array of culinary experiences. Share your favorite dining adventures in the comments below and enjoy your flavorful exploration of beautiful Corner Brook!
Related Post: Thing To Do in Corner Brook